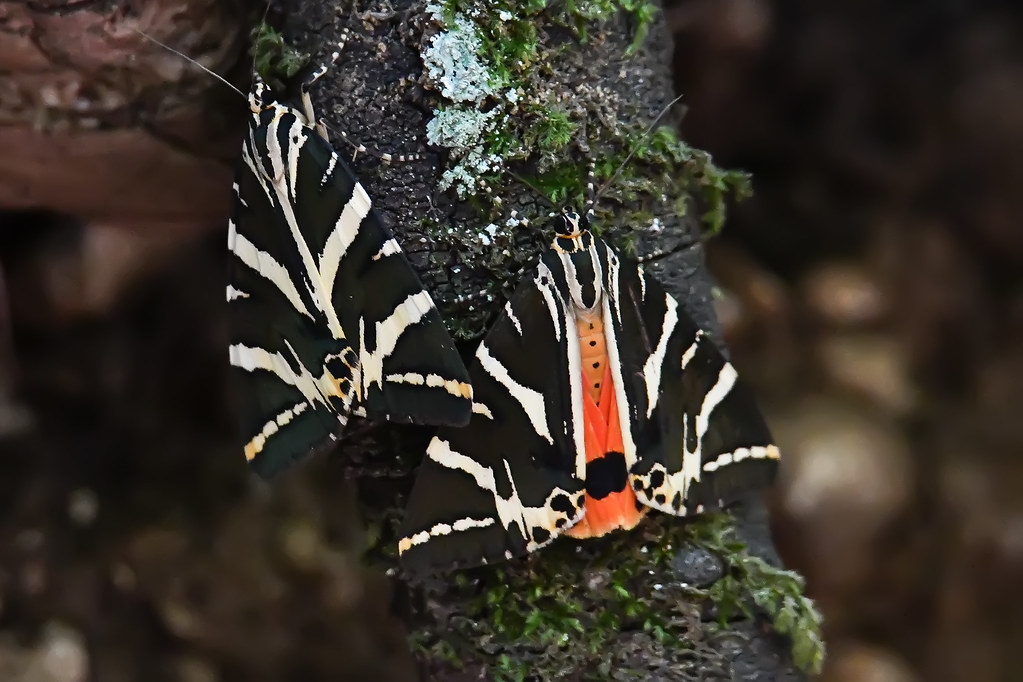 Learn more about the local butterflies!
May 30, 2022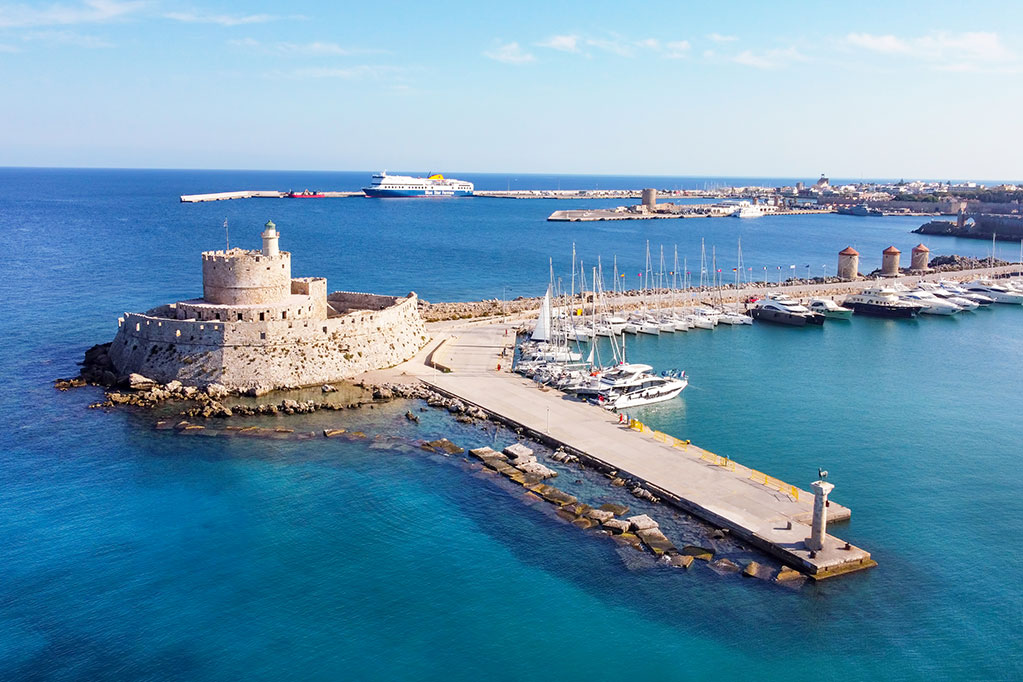 Rhodes Greece is so charming that you should even take a loan to visit it
April 7, 2023
Things to Do in Valley of Butterflies
Discover Valley of Butterflies Kalopetra Monastery and Theologos. A marvelous trip to do when you are in Rhodes.
One of the most popular things to do in Rhodes is to visit the valley of Butterflies. The Valley of butterflies lies in the region of "Ano Kalamona" just 1,5 Km away from the Farma of Rhodes.
The valley is the resting place for thousands of the rare genus "Panaxia quadripunctaria" butterfly (Jersey Tiger Moth) which can be seen on the trunks of trees and even on the rocks from June to September. This area is ideal for the butterflies owing to the fact that many different species of trees can be found there, such as pine trees, plane trees and bulrush trees.
The Butterfly Valley is a lovely and peaceful area surrounded by small waterfalls, rivers and bridges. The Valley of Butterflies is indeed It is suggested that you wear comfortable clothes and sturdy shoes.
In high season (July and August) we suggest you to visit the Valley as early as possible to avoid the big crowd and the sun heat.
When visiting the Valley, you must be careful not to scare the butterflies with loud noises (clapping, shouting). Their energy is valuable for them in order to continue their circle of life, and if they use that energy to fly away, they might die early.
The Butterfly Valley is open from 8:00am to 7:00pm and the entrance fee is 5 Euro. It is an excellent destination before or after visiting Farma of Rhodes.
Being at the Valley you can also visit the small Museum of "Natural History of Rhodes", with various exhibits.
St' Mary' s Monastery of Kalopetra
Once you are in the Valley, one of the other things to do in Rhodes island is to visit St' Mary' s Monastery of Kalopetra. On the other side of Butterfly Valley lies the St' Mary' s Monastery of Kalopetra Rhodes which was built in 1879 by Alexander Epsilantis during his exile in Rhodes. Ypsilantis was a Greek prince, ruler of Wallachia and Moldavia, engaged in various wars against the Ottomans.
Apart from its archeological and religious significance, the monastery has a quiet courtyard with an excellent view.