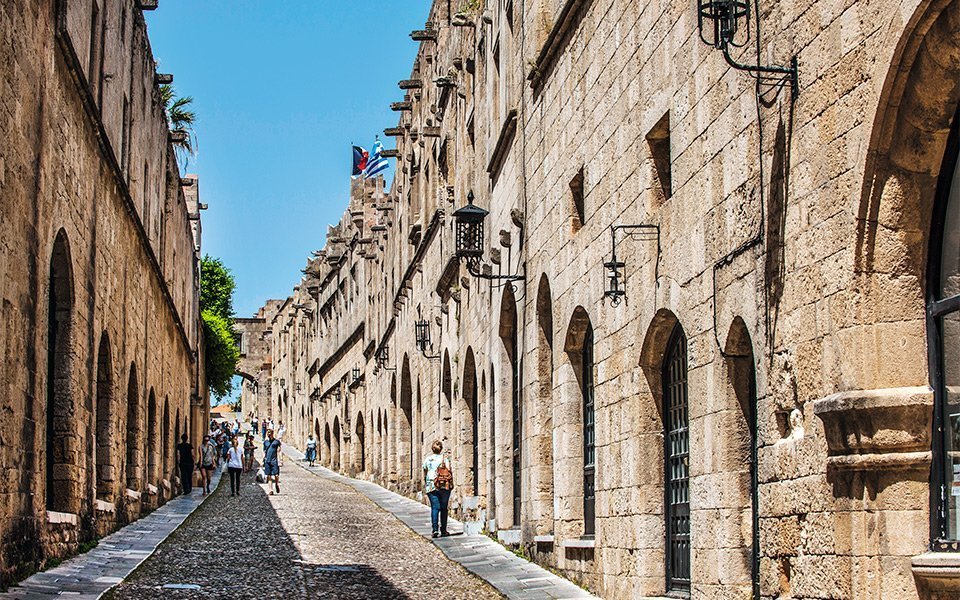 Top 3 sights that you have to visit in Rhodes
March 22, 2019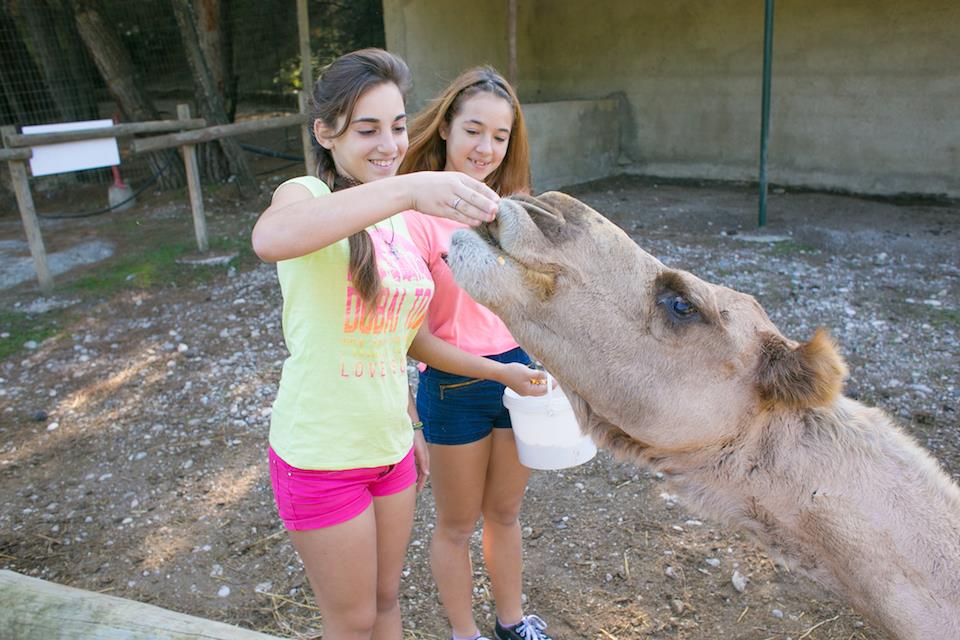 Things to Do Nearby
June 16, 2021
Rhodes is an island widely known for its beauty and long history which dates back to more than 2300 years ago. Millions of visitors every year spend their vacation relaxing at the beach or inside their hotels, while others prefer to explore the island and seek for memorable activities. Today we are going to outline some very interesting things to do in Rhodes, picking activities that are located in the northwest part that can also be joined to create a daily combo!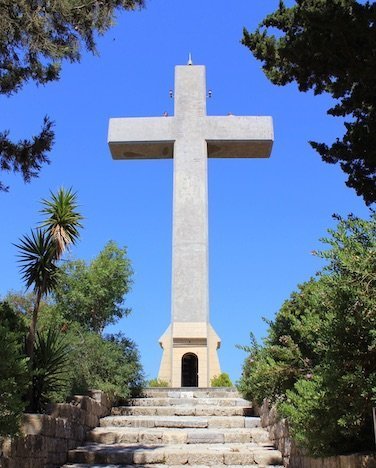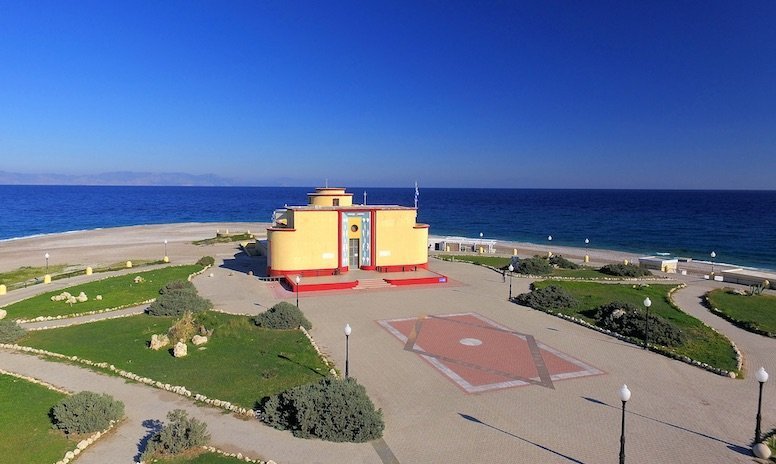 Filerimos
Just 9 km away from the center of Rhodes and only 1 km away from Ialysos village there is Mountain Filerimos. On the top of the small mountain locals have built a tall cross that is accessible through its interior spiral stairs. Visitors can also find many peacocks that have been living there for many decades and have chosen Filerimos as their natural habitat, where they mate and nest. To get there, you have the option to drive the uphill road of 4km or to walk through the pine tree forest. 2 small chapels are also located at the top, where many weddings and baptisms take place every year.
Rhodes Aquarium
If your way ends up in Rhodes center (which will almost definitely will), a visit at the aquarium is really worth a visit. It hosts many different types of Aegean Sea fish and marine species. The interior is designed to resemble an underground cave, with narrow dark passages passing in front of the fishtanks. This creates a unique setup that will surely fascinate each visitor. The building was built during the Italian occupation in 1935 and is located on the northest part of Rhodes, just meters away from the windy beach of Psaropoula.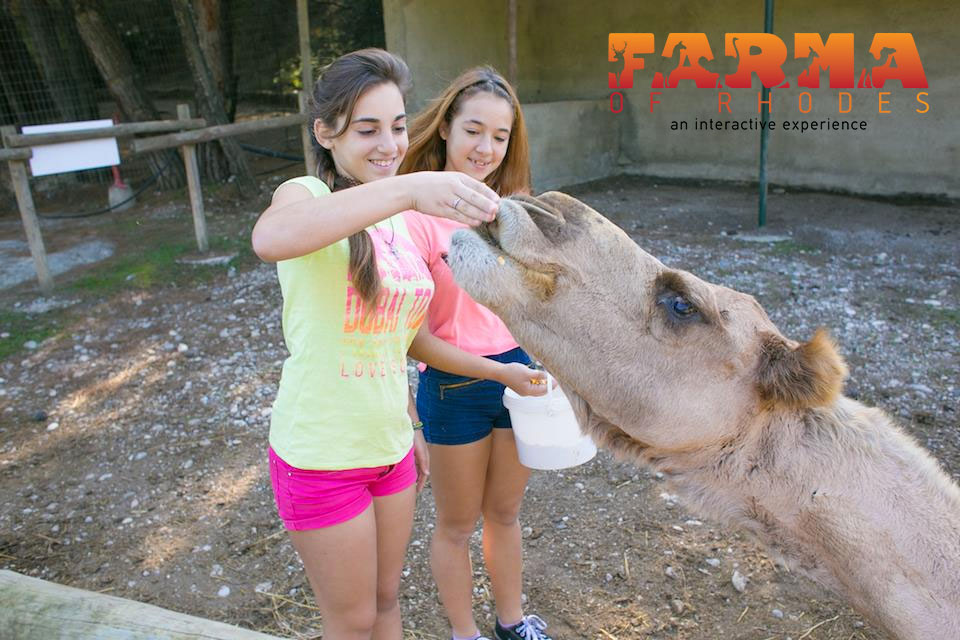 Farma of Rhodes
The nature lovers who admire the utopic beauty of Butterfly Valley will surely enjoy Farma of Rhodes which is also very close. It is an interactive zoo where visitors can feed, take selfies and play with the exotic animals from all around the world. The Farma hosts ostriches, llamas, lemurs, pigs, porcupines, raccoons, ponies, camels, wild boars and many more!
These are 3 very interesting things to do in Rhodes that are also not far away from the valley of Butterflies. Everyone who admires nature, animals and wildlife will undoubtedly fall in love with them and further enhance his experience in Rhodes.