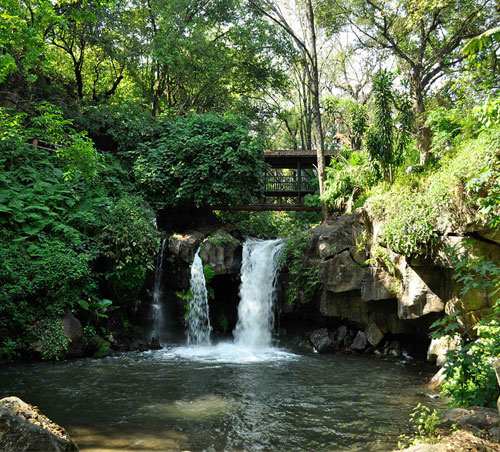 ---
Facilities
---
Inside the valley you can find the Butterflies Restaurant, well known for the spaghetti and the unique moussaka baked in the wood oven. You can enjoy your meal made with fresh ingredients and much of love or you can also enjoy a coffee or a refreshment while taking a break and relaxing from the long walk. All this combined with the beautiful and peaceful atmosphere of the valley.
Approaching the valley
You can visit the valley in any transport way you want. Coming from the city an easy road leads to the valley, so you can come either by driving your car or motorbike or even using the public transportation busses, in a low cost, starting from the city center. You can also take a taxi from anywhere on the island.