Sofia and the Butterflies: A tale for brave girls! Part1
August 11, 2021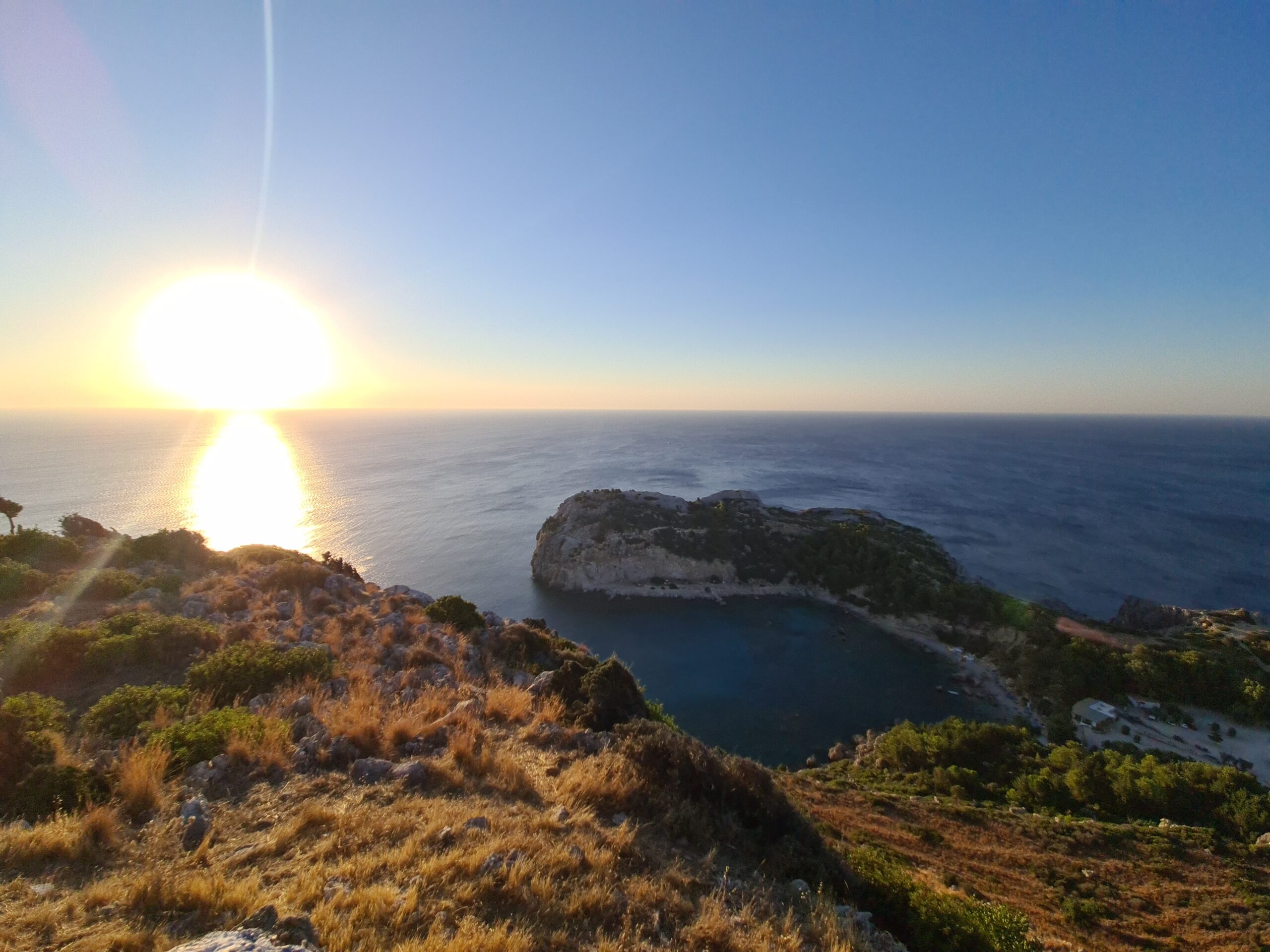 A herculean task: Ben's Moorfhouse, "Rhodes Extreme Challenge 2021"
August 19, 2021
Rhodes is a beautiful island that offers activities for everyone! From activities like boat tours in Lindos or hiking and even safari to activities such as scuba diving with turtles and windsurfing on an ocean wave. This article discusses the 5 most popular and successful activities you can do on Rhodes this summer! Based on travelers reviews, pricing and novelty.
1)Rhodes Private Yacht Cruise with Lunch
Bring a group on board your private luxury yacht. Chat with or snuggle up to your professional skipper while enjoying unlimited beverages and a tasty lunch. Sail the Eastern Coast of Rhodes on a 4-hour scenic cruise to get a view of the stunning scenery for yourself and your friends.
Price: 1400 per group up to 25 people! (its about 56 euros per person!)
Additional Features: Hotel pickup from Rhodes, Faliraki, Ialysos, or Kolympia included in the price!
Why we chose this activity: It's a rare finding a chance for private yachting with 56 euros per person and apart from this you will visit and swim some of the best beaches: Kallithea, Afandou, and Antony Quinn. Beverages and Lunch included? Hell Yes!
2)Farma of Rhodes Petting Zoo
While most of the activities in the list include water, sports and wellbeing, this particular activity worths the second position for two reasons:
a) It is a stunning petting zoo with over 100 animals (deers, camels, donkeys, lemurs, ostriches) all of them with so much love for people that they stand even for selfies (except feeding and petting them, yes even the ostriches!) Also Farma of Rhodes is the only place that you can find and pet playfull Lemurs in Rhodes!
b)At 1st of August 2021, a devastating fire burned down many Farma's crucial for the well being of animals facilities and brought two camels and some smaller animals into death. Although the family that runs the place continued to work and on 15/8 they started again with more love for the animals and a promise to quickly make the mountains green again!
Price: 10 euro per adult, special prices for kids
Time spent:around 2 hours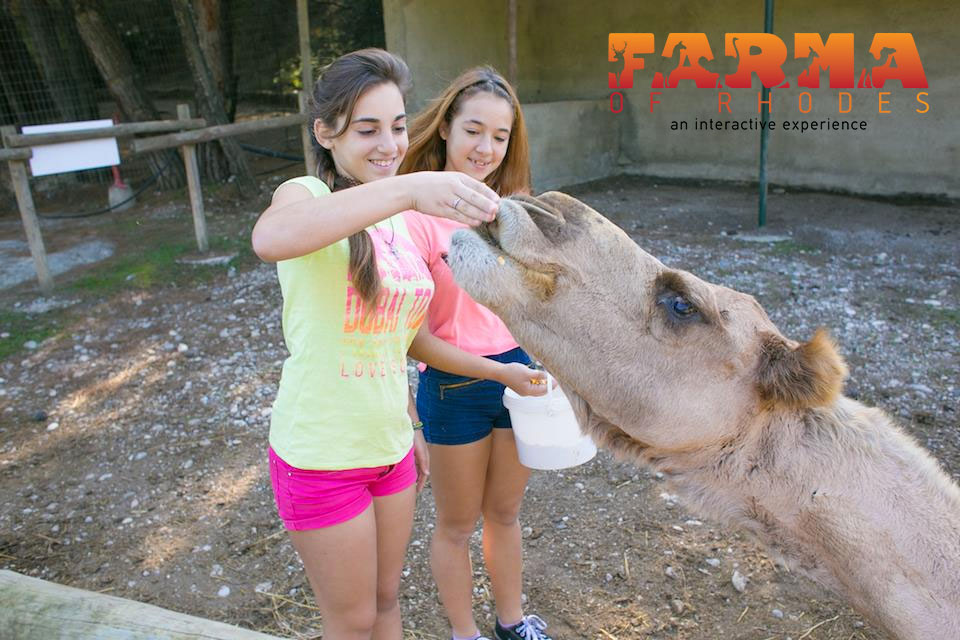 3) Rhodes: Sunrise Paddle and Yoga
Test Yourself With Some Beginner Yoga and Swim Into a Sea Cave. Watch the sun come up while you paddle along the stunning coast line of Rhodes. You can test yourself with some beginner SUP Yoga on a spectacular morning.
What's included?
All the necessary gear
Experienced guide
A light snack and fruit
Hotel pickup and drop-off
Souvenir photo report
Price : 60 euros per person!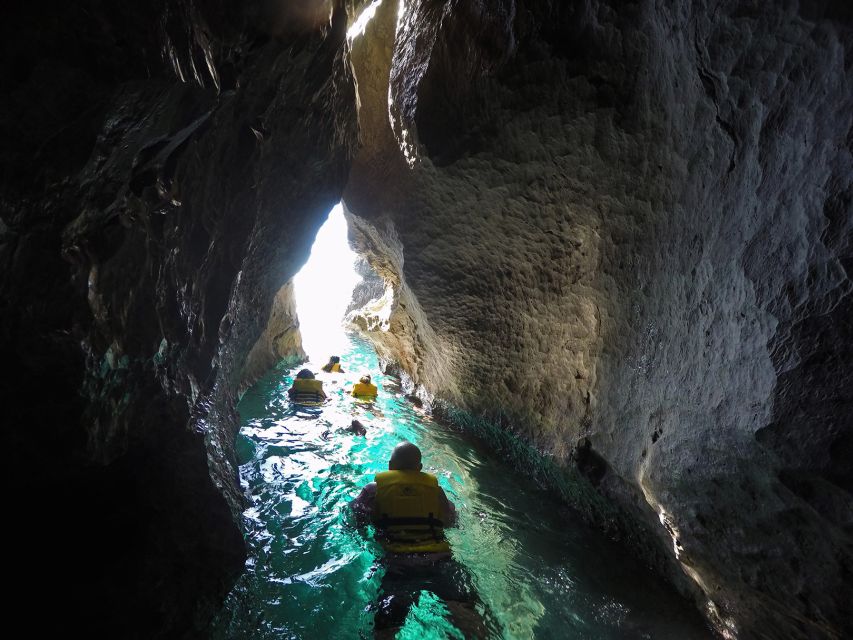 4)Guided Walk and Wine Tasting Tour in Medieval Town
Embark on a half-day tour exploring the medieval history of Rhodes and discover why those who visit leave with newfound appreciation for Greek wine.The old town is surrounded by high double walls, and visitors are instantly transported back in time to the era of the Knights.
While exploring the town of Rhodes, an enthusiastic guide will lead you through winding streets and point out medieval monuments. During your tour, they will discuss how various battles and sieges shaped the town. The last stop of the tour is the Inn of Auvergne, with a beautiful back garden in which you can taste award-winning wines while enjoying traditional Greek meze.
Price: 470 euros per group up to 4
Duration: approx 4 hours!
Why this activity has been in the top 5?
a) An experienced guide is a must for someone that wants to really learn the history behind the walls of Old Town!
b)You must be lucky to find an experienced guide who is wine enthusiast too! Wine tasting is a wonderful experience!
c)4 hours duration, 4 people in the private group means 29 euros per hour per person! Oh yes! it is a fair price!!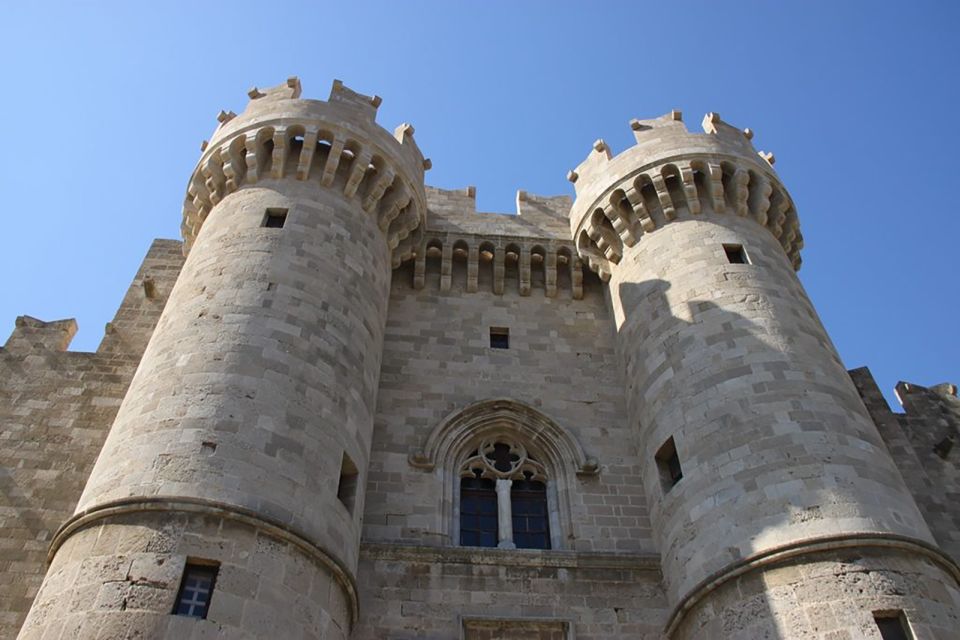 5) A visit to the Valley of the Butterflies
Ok! You definitely want to visit the Valley! We encourage you to do this! It's a heaven on earth! The reason that this particular service is on no5 is that the guy that organizes the activity is not offering you a tour to the Valley, he is offering a transfer to the Valley of Butterflies! It is very important that you have someone to wait for you to finish your visit on an air-conditioned bus and take you back! He even offers a booklet for free!
Price: Only 17 euros per person!
With so much to do on Rhodes this summer, you'll need a plan. Our team has put together the top 5 activities for your consideration and we think they will help you have an amazing time! Book now before all these spots fill up. Whether it be yachting or exploring ancient ruins, there is something for everyone in our list of five things to do on Rhodes this summer. Don't wait any longer--book today!