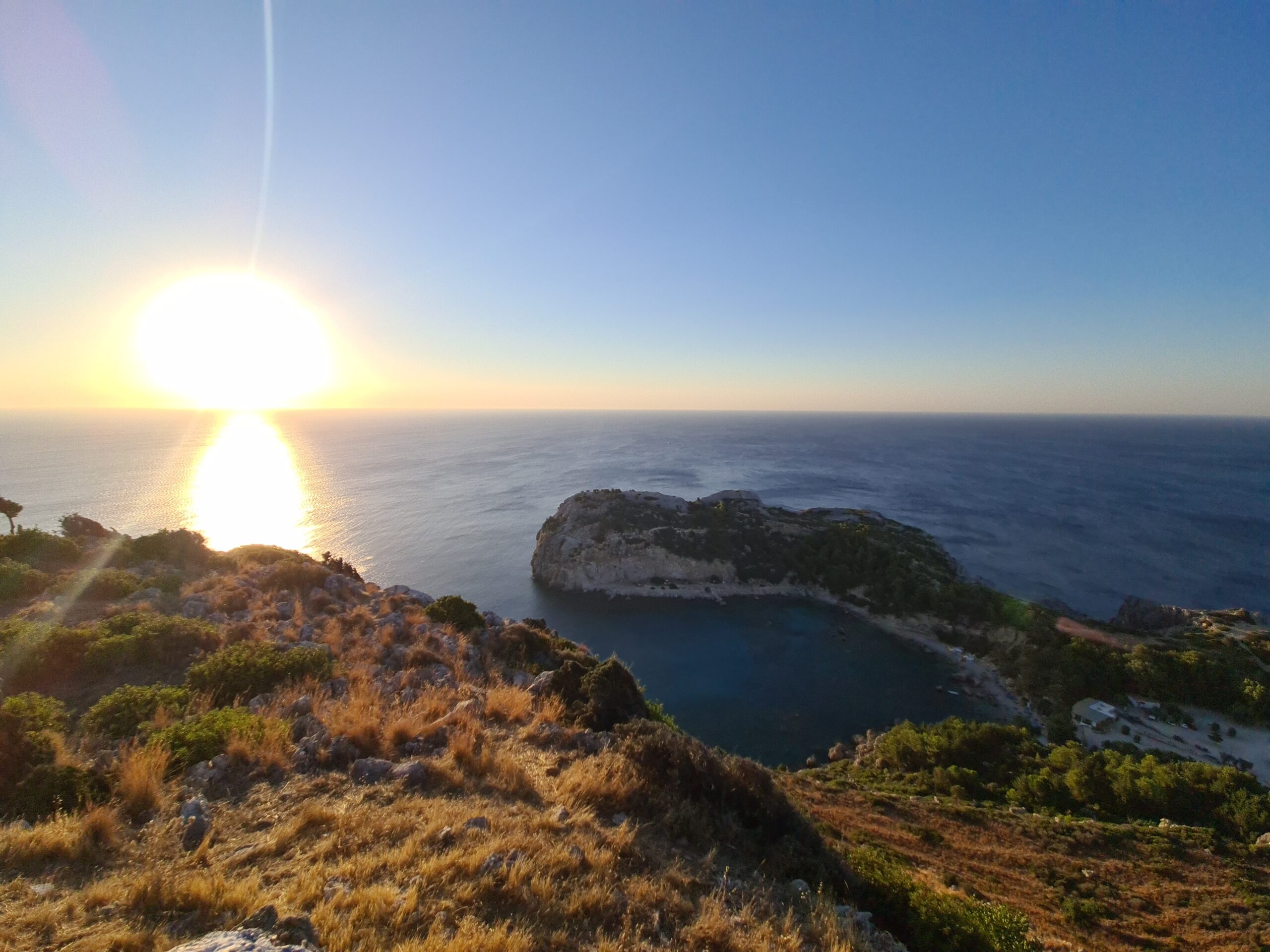 A herculean task: Ben's Moorfhouse, "Rhodes Extreme Challenge 2021"
August 19, 2021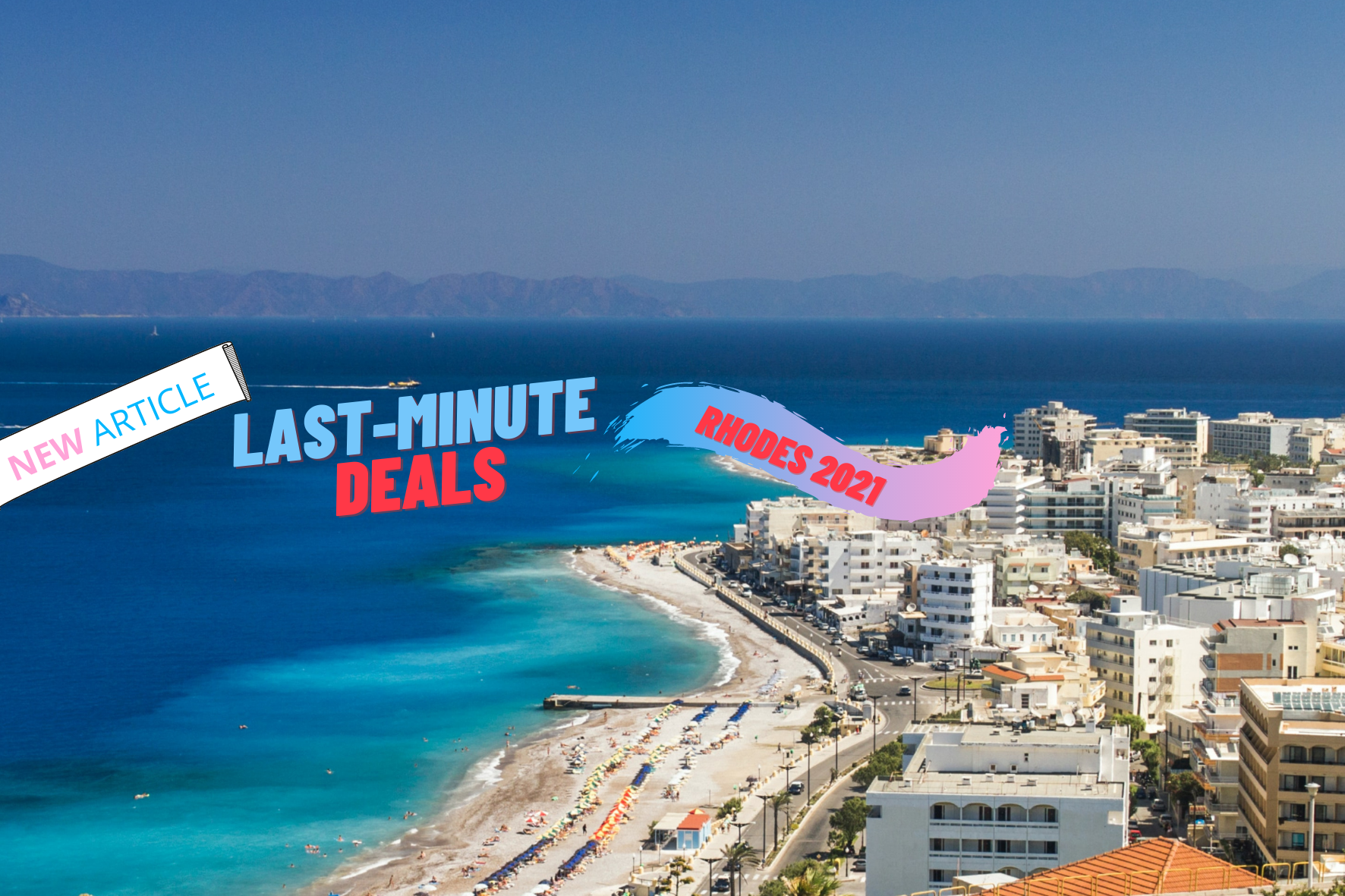 Rhodes is Definetely the No.1 Trend for 2022 Holidays
February 21, 2022
Rhodes Last-Minute Deals
September is a great time to find last-minute offers, and Rhodes is a destination that caters for all budgets. Especially 2021 with the Covid-19 Outbreak there are literally some fantastic offers out there!! With package deals on flights, accommodation and even last minute package deals available from the right sites, you can be sure to find something that suits your needs. If you're looking for last minute travel in Rhodes then this article will tell you where to start!
Technology has also influenced how we view vacations. With modern sites and applications such as Hotellook, which provides a collection of the prices from the 50 largest hotel reservation agencies and official websites of hotels, you can save some serious time from the research of your trip and get to action!
We researched out for some serious deals and we present the top 3 hotels in Rhodes for a 2021 last-minute holiday deal!
5 star choice, Olympic Palace Hotel
Olympic Palace, located 7 mins from Rhodes city center, is a pristine luxury hotel set within an idyllic setting that captures Ixia's magnificent coastal line as a backdrop. Olympic Palace provides refurbished elegant rooms, outstanding service, a variety of leisure activities and dining choices, as well as first-class meeting and business facilities.
4 star choice, All Senses Ocean Blue Sea Side Resort - All Inclusive
The fully recently remodeled 4* little palave is located on the beachfront of Kremasti village in Ialyssos Bay, surrounded by lush gardens and built to be your ideal hideaway for pleasant and elegant holidays. All Senses Ocean Blue Sea Side Resort, located on the island's northern coast, is only 9 km away from City of Rhodes and the Old Town.
3 star choice Argiro Village
The hotel Argiro Village is a family business. It has 80 rooms and is located on the picturesque island of Rhodes (Greece), about 19 kilometers from Rhodes Town and 20 kilometers from the airport. Only 800 meters separate you from Afantou (super market, tavernas, bars, clubs and discos). The resort has been awarded with 3 keys from the Greek National Tourist Office. It has been built on an 18.000 m² big property and consists of several buildings.
Extra Choices for enhancing your last-minute holidays !
Rent a Car
A small convenient vehicle is a must for a quick getaway in Rhodes this September. Pre-book your vehicle and pick it up at the airport!
Rent a Bike
Alternative choices such as ATV's, Beach Buggy and high-end bikes or even a high-tech low-cost electric bicycle are available through bikesbooking.com
Something More
The best performing tours and activities for Rhodes this year through GetYourGuide are those three highlighted below! We hope you enjoy your 2021 Rhodes last-minute holiday breakout!
Disclaimer: The only way to support us is by booking something! We only get paid if you complete a booking through the links above.